"Easy" package: breakfast, generous post-training buffet and dinner
You are choosing one of the best bike hotels in Italy, right on the seafront,to live out your passion for cycling in the company of expert guides, ready to let you in on the secrets hiding beyond the region's most thrilling hairpin turns.
Our experience and advice lead you to medieval castles, salt pans, hills, Sangiovese vineyards, all from the saddle. Ride along the coastline, changing your route every day.
Our bike hotel packages give you access to a huge range of genuinely specialised facilities!
"Easy bike" package
SUPER HALF BOARD for cyclists and their partners including breakfast, post-training buffet (with antipasti, hot dishes, pasta, cold meats, cheeses, vegetables, fruit salads and desserts until 16:30)
6 DIFFERENT GUIDED RIDES A DAY for you to choose from
Use of the SPACIOUS BIKE ROOM (with room for over 130 bikes), CCTV security, complete with an area for bike washing, a small workshop and an air pump. The mechanic is always available to help
BANANA AND ELECTROLYTES every day before departure
WATER for your water bottles
From only 54 € per person in our "Basic" room
And if you book in advance, before 31st January 2023, you also get a voucher worth € 30 to pamper yourself in our SPA, spendable on beauty treatments!
The more the merrier
Do you, too, dream of going on holiday with your close-knit cycling group? We have great experience in hosting clubs, teams, coaches and events, and can organise a stay made up of fun, relaxation and, of course, shared passion for cycling, which you will certainly remember with pleasure in your meetings.
★ If you request a quote for groups of at least 15 participants, the group leader is free!
Find out more about our bike services
• Expert guides
Our local experts will accompany you with professionalism kindness every day. Their local knowledge means they can anticipate any potential problems or difficulties, and fills you with confidence!
• Bike room with video sureveillance
Inside you'll also find a repair area, a bike wash corner and hooks with padlocks to hang up your bike.
• Bespoke services for cyclists
We provide a laundry service, emergency roadside assistance, collection and repair of bikes in case of breakdown, and a weekly programme of rides along with activities for partners who aren't lovers of cycling.
• Food for cyclists ... and everyone else!
Taste our sought-after cuisine, both steeped in the locality and meeting the needs of athletes: we take great care over our daily menus and we are ready to serve meals at convenient times. The kitchen stays open from 7:30 to 16:30, then reopens later on for a relaxing evening meal.
• Reward your efforts with serious relaxation
Relax in the "Lungobenessere" SPA with sauna, turkish bath, internal and external hydro-massage pool, relaxation area, solarium and massage space, in the "Lungomare Spa Suite", the only room with it's own private Spa and an infinite panoramic sea view, or in the salinated pool heated to 29° from March to November, with jacuzzi. At 21 metres in length it's ideal for triathletes to train.
The hotel is the exclusive hire partner for Pinarello bicycles, Italy's premium cycling brand, in the Emilia-Romagna region.
And if you really liked your hired Pinarello, you can buy it and take it home with you at the end of your stay.

You can choose from the following bikes in our catalogue: Prince, F10, Nytro, Andromeda and the fantastic F12 and Grevil, new this year!
Pedal in comfort
We are commercial partners of Italy's biggest cycling brands and you can buy many items of equipment in the hotel.

Leaders in provision of saddles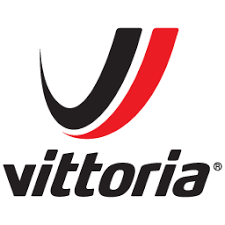 Tires and wheels for road bikes
Performance cycling wear with a neon look
Specialists in the production of water bottles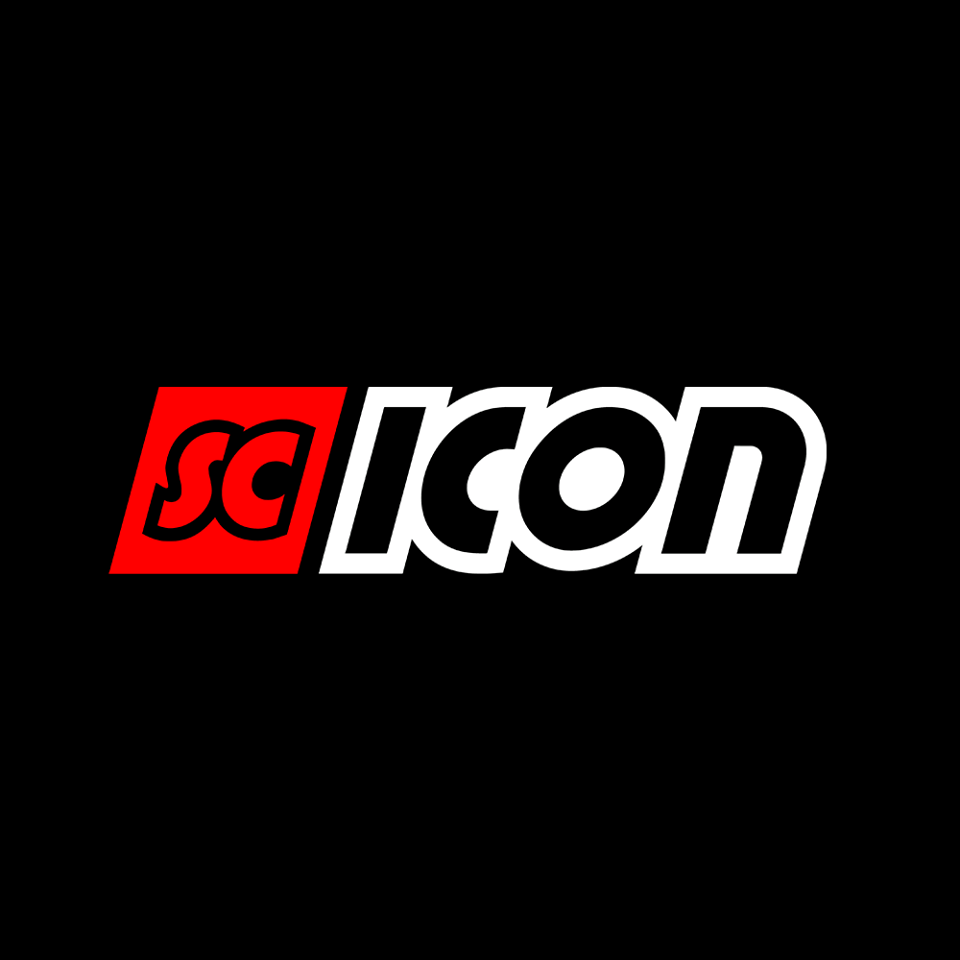 The widest range of saddle bags

Bicycle maintenance equipment
Nutritional bars and gels with natural ingredients
Andrea with "Alè" uniform
Your perfect bike hotel in Cesenatico
At Lungomare Bike Hotel , passion for cycling is founded in the strong attachment we feel to our region. Every turn of the pedals, every climb, every drop of sweat, for us represent a small effort we make willingly to allow us to truly admire the beauty which opens up to our senses at the end of the ride.
Beyond the goal, we savour the journey, the experience.
We have a mission: To allow you to discover Romagna, with its seaside and its hills, and the nvirons of Cesenatico, native land of Pantani, as if you came from here yourself. We organise tours, weekly and by theme, experiences which combine sport, good food and bespoke training, according to the time of year and your training needs. Here is a small taste of what we can offer:
What's more, the Riviera Romagnola provides a great racing parcours not only for the Giro d'Italia, but for some of the largest cycling events in Italy in terms of participant numbers. Among the most famous are:
GRANFONDO DEL SALE DI CERVIA / CERVIA SALT GRANFONDO
2nd April 2023 in Cervia (just 10km from the hotel)
GRANFONDO DEGLI SQUALI / SHARKS GRANFONDO
12nd-13rd-14th May 2023 in Cattolica (30km from Cesenatico)
RIDE RICCIONE
26th-27th-28th May 2023 in Riccione
IRONMAN CERVIA 2023
16th September 2023 in Cervia (just 10km from the hotel)